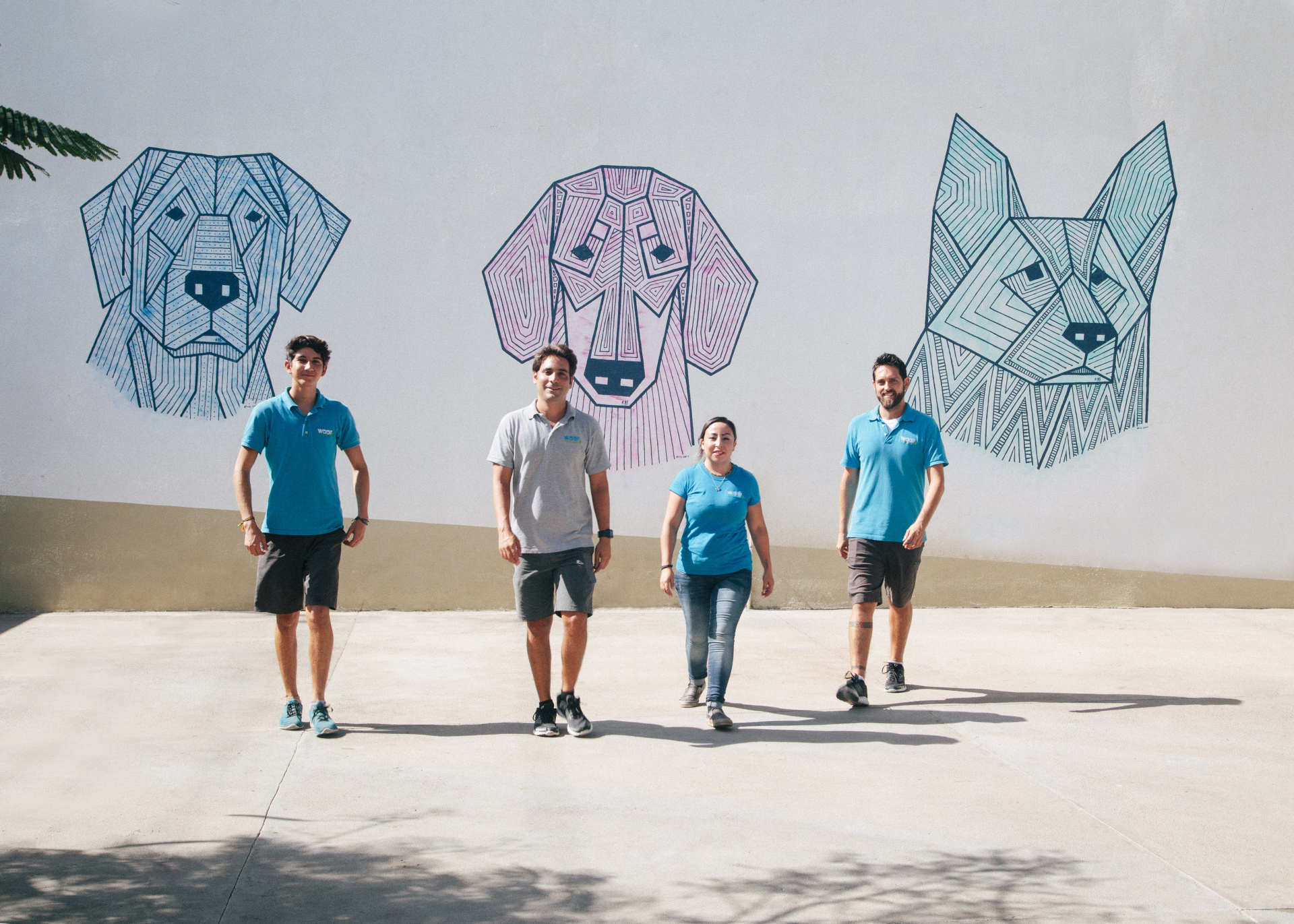 Woof's staff is the most valuable asset
.     It might sound like a cliché, but there is no other industry that is more true, than in animal services. 
Here are some of the team members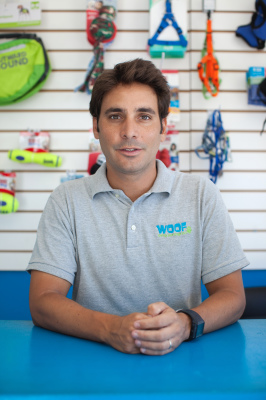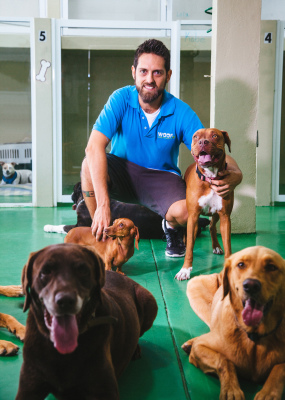 Sealtiel  "Seal" "Chacho"

Founded Woof in 2011.  Came to Cabo to follow his passion and start his dog business. Loves to surf and chill with the four legged ones. 
His Pack: Trufa (lab), Billy (pitbull mix) and Moree (mix of mix)
After years of professional experience in the Hotel industry he switched to the Dog hotel industry which for obvious reasons is more fun and interesting. Passionate in every aspect of life, Mark loves to Bodyboard and spend time at the beach. 
His Pack : Ramon (the stuborn Beagle)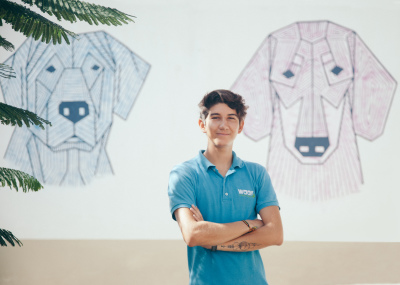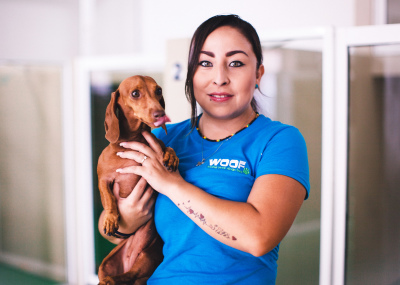 The energy of an angel and the talent of an artist. Mariel has mastered the art of grooming. 
Her Pack : Felicia, Kobu, Simba (all mixes) and Mufasa  (Cocker)
Hugo is the Wonder Kid of the team, young and talented, he is the one that will make sure your dogs have some serious fun while they stay with us.

His Pack: Kyba ( pure street mutt)